Ad blocker interference detected!
Wikia is a free-to-use site that makes money from advertising. We have a modified experience for viewers using ad blockers

Wikia is not accessible if you've made further modifications. Remove the custom ad blocker rule(s) and the page will load as expected.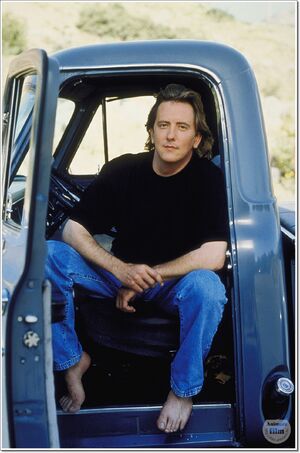 Andrew is an Angel of Death that frequently works with Monica, Tess, and eventually Gloria. His job is to escort souls to their eternal life in Heaven or Hell as the grim reaper. He was played by the late John Dye.
Section heading
Edit
Andrew is known to be the angel of death who would take people to heaven after they pass on. He is introduced later on in the second season and occasionally helps with cases throughout the series.
Section heading
Edit
Write the second section of your article here.